Mission Statement
To offer a professional yet personal approach to the management of your property based on great service, great advice and great implementation whilst achieving the maximum return for you by maintaining your investment at a high standard. In all the while relieving you of the burden of the day to day running of your investment, allowing you more time to enjoy life's rewards.
Castle Property Group Managements
Management objectives:
You want to minimise your expenses and maximise your income.
You want to be kept up to date with what is going to affect your investment.
You want to be assured that the rental is being paid according to the arrangements made.
You want to know that your property is being maintained by the tenant and the property manager.
Castle Property Group can and will deliver on all of these!
Our philosophies are simple:
To provide the best possible service to our clients at all times.
To provide you with a property management service second to none.
To establish and develop mutually beneficial business relationships.
To provide the highest standard of professionalism in the services we provide.
Property Management guaranteed focuses on: 
Obtain the best return possible and minimize your property expenses.
Implement your instructions to the letter.
Leasing your property to the most suitable tenant as quickly and efficiently as possible.
Maintain and enhance your investment.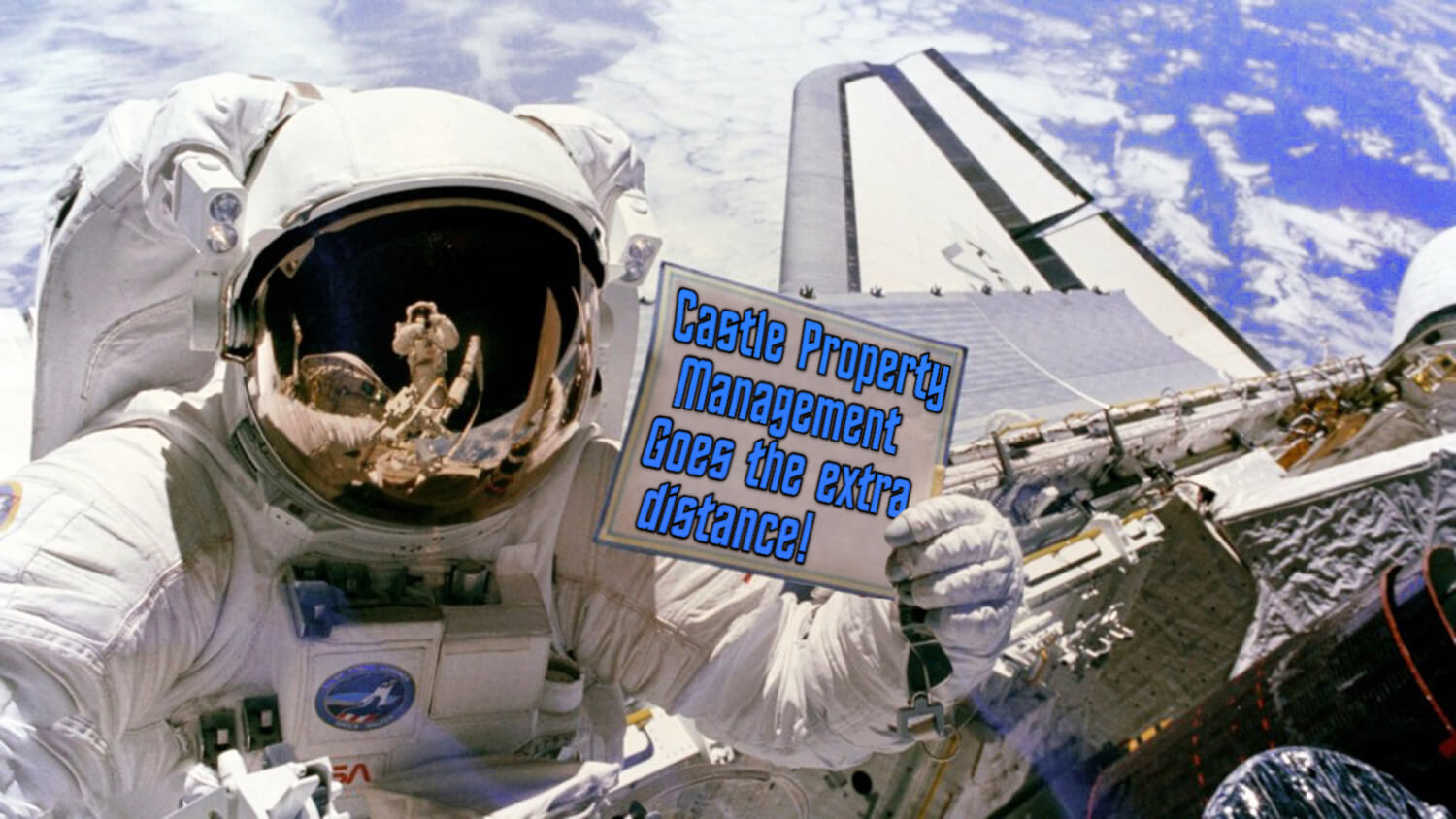 Strategy without tactics is the slowest route to victory.
Tactics without strategy is the noise before defeat.
– Sun Tzu