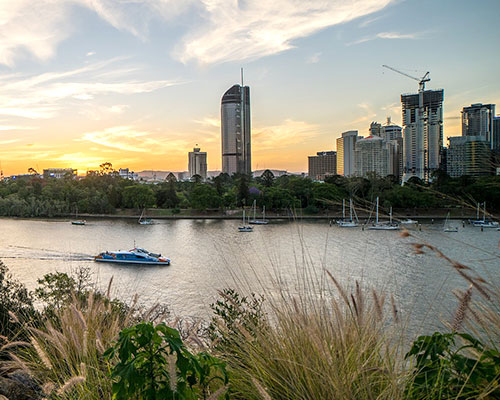 Vision – Commitment – Results
Castle Property Group Australia Pty Ltd is a successful and growing Commercial Real Estate and Development Consultancy.
Our vision is to be a sustainable business that honours the commitment we have made to our clients.
This is achieved by ensuring our clients receive great advice, great service, great implementation and great results.
Great Advice
Great advice is a necessity in a complex and changing world. Our advice is tailored towards making sound decisions based upon reason and intellect.
Great Service
Great service is expected. Great service is delivered.
Great Implementation
Great implementation is about effective and proven processes delivering efficiencies and desired results.
Great Results
Great results is about pulling it all together and achieving the desired outcomes.
Castle Property Group Services
Strategy without tactics is the slowest route to victory.
Tactics without strategy is the noise before defeat.
– Sun Tzu
Castle Property Group Australia Pty Ltd is a specialised property company that combines a development management platform, a real estate consultancy and a commercial real estate agency together to provide a full service for its clients.
Castle Property Group
Australia Pty Ltd
Commercial
Real Estate Agency
Property Development
& Consultancy
Wealth stays with us a little moment if at all:
only our characters are steadfast, not our gold.
– Euripides quotes (Greek playwright, c. 480-406 BC)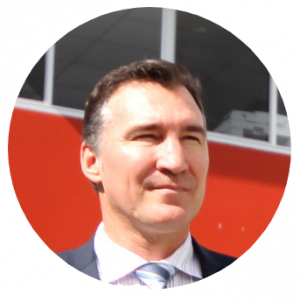 David Fielding(+61) 0414 891 462
Managing Director
David Fielding is the Managing Director and founder of Castle Property Group Australia Pty Ltd. David started his career in property over 25 years ago working as a commercial real estate agent throughout South East Queensland in which he was involved in the sale of over $650,000,000 of commercial property. 
David is predominately involved in working with various developers to assist in the evaluation, positioning and disposal of speculative, design and construct and refurbishment projects. He is also involved with institutional groups, major companies and high net worth individuals in straight property sales and leasing.
David is responsible for sourcing and advising on over 40 projects ranging from land subdivisions, commercial, retail and industrial developments and works closely with clients to evaluate each property and determine the best strategy to maximise the asset value within the market place. In addition, David has gained valuable "hands on" property development and project management experience having completed many of his own commercial developments.
David holds a Bachelor Degree in Property Economics with a specialty in Development and Project Management from the Queensland University of Technology (QUT). He holds a Corporate Real Estate licence in Queensland
As a property, business and investment owner himself, he understands the importance of timeframes and feedback. He moves quickly to close deals and keeps the lines of communication open during the buying, development, selling and leasing process.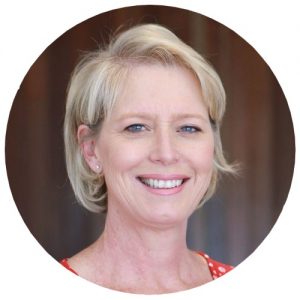 Dani Conn (+61) 0418 803 603
Sales and Leasing Manager
Dani has extensive and diverse experience in property across most sectors. She has held roles as a commercial valuer, lecturer and tutor in Property Economics, development manager, acquisitions manager, marketing manager and sales manager for companies including Lendlease, Grosvenor, AVJennings, QUT, and Colliers.
Dani is a passionate success-driven sales and leasing professional with a focus on relationships, integrity, service and networking. She brings a unique blend of professionalism, empathetic relationship-building and extensive experience to the Castle Property Group team.
Dani holds a Bachelor of Economics from the University of Queensland, a Bachelor of Applied Science (Property Economics) with Distinction from QUT, and a Graduate Diploma in Education from QUT.  Dani also holds a real estate sales licence in Queensland.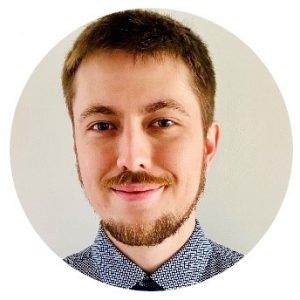 Liam Brennan (+61) 0412 575 380
Assistant Project Manager
Liam Brennan is a proud member of Castle Property Group Australia.  He is a dedicated team member who is committed to  Castle Property Group's four guiding principles of great advice, great implementation, great service and great results.
Liam has a background in audit, quality assurance, and business administration.  He assists the team in property management, administration, design and construct, speculative and refurbishment projects.
Liam holds a Bachelor of Business from the University of Queensland and a real estate sales licence in QLD.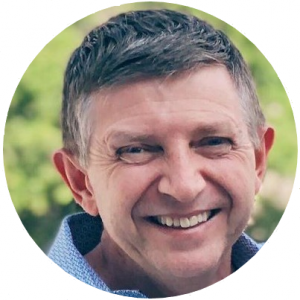 Richard Jenkins
Chief Project designer
Richard leverages maximum value with innovative and cost-effective planning and design solutions. With over twenty years in the industry, Richard's experience covers a wide range of projects in commercial sectors.
Richard is well versed with town planning assessment and design matters that ultimately result in the success of the project. This experience, as well as networking with key stakeholders, design consultants and other associated industry professionals, has given Richard a great advantage in developing a holistic approach to maximising the planning and design opportunities to create cohesiveness between the built and open environment, while ensuring the plan exceeds the client's expectations.
Richard is a member of the Planning Institute of Australia and holds a QBCC building design licence.
Richard's capabilities include concise due diligence advice, technically proficient and compelling development assessment, developing a clear brief and design concept program, management of subconsultants and preparation of designs.