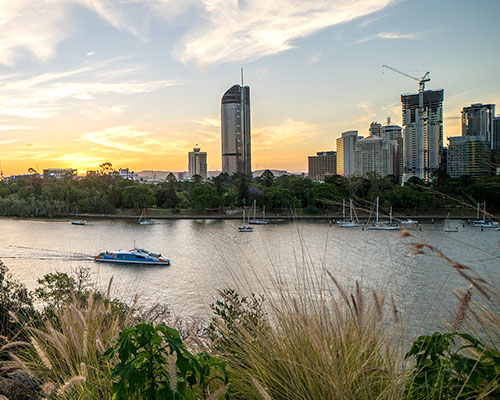 Vision – Commitment – Results
Castle Property Group Australia Pty Ltd is a successful and growing Commercial Real Estate and Development Consultancy.
Our vision is to be a sustainable business that honours the commitment we have made to our clients.
This is achieved by ensuring our clients receive great advice, great service, great implementation and great results.
Great Advice
Great advice is a necessity in a complex and changing world. Our advice is tailored towards making sound decisions based upon reason and intellect.
Great Service
Great service is expected. Great service is delivered.
Great Implementation
Great implementation is about effective and proven processes delivering efficiencies and desired results.
Great Results
Great results is about pulling it all together and achieving the desired outcomes.
Castle Property Group Services
Strategy without tactics is the slowest route to victory.
Tactics without strategy is the noise before defeat.
– Sun Tzu
Castle Property Group Australia Pty Ltd is a specialised property company that combines a development management platform, a real estate consultancy and a commercial real estate agency together to provide a full service for its clients.
Castle Property Group
Australia Pty Ltd
Commercial
Real Estate Agency
Property Development
& Consultancy
Wealth stays with us a little moment if at all:
only our characters are steadfast, not our gold.
– Euripides quotes (Greek playwright, c. 480-406 BC)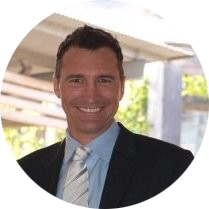 David Fielding (+61) 0414 891 462
Director
Mr Fielding is the Director and founder of Castle Property Group Australia Pty Ltd. David started his career in property over 25 years ago working as a commercial real estate agent throughout South East Queensland in which he was involved in the sale of over $650,000,000 of commercial property.
David was predominately involved in working with various developers to assist in the evaluation, positioning and disposal of speculative, design and construct and refurbishment projects. He was also involved with institutional groups, major companies and high net worth individuals in straight property sales and leasing.
He was responsible for sourcing and advising on over 40 projects ranging from Land Subdivisions, Commercial, Retail and Industrial developments and works closely with clients to evaluate each property and determine the best strategy to maximise the asset value within the market place. In addition, David has gained valuable "hands on" property development and project management experience having completed a number of his own commercial developments.
David holds a Bachelor Degree in Property Economics with a specialty in Development and Project Management from the Queensland University of Technology (QUT). He holds a Corporate Real Estate licence in QLD.
As a property, business and investment owner himself, he understands the importance of timeframes and feedback. He moves quickly to close deals and keeps the lines of communication open during the buying, development, selling and leasing process.